The Hydrobike drivetrain is the world's most advanced and longest lasting water bike drive unit. They are built commercially tough and can perform flawlessly for thousands of hours over many years. This is a factory sealed, oil filled drive unit. Neglecting your oil changes will over time have the same result as not changing the oil in your car.
The cost of a new Hydrobike drivetrain is about $900. When you run into trouble, we repair, rebuild, & recondition drivetrains to factory standards, and save you about $300.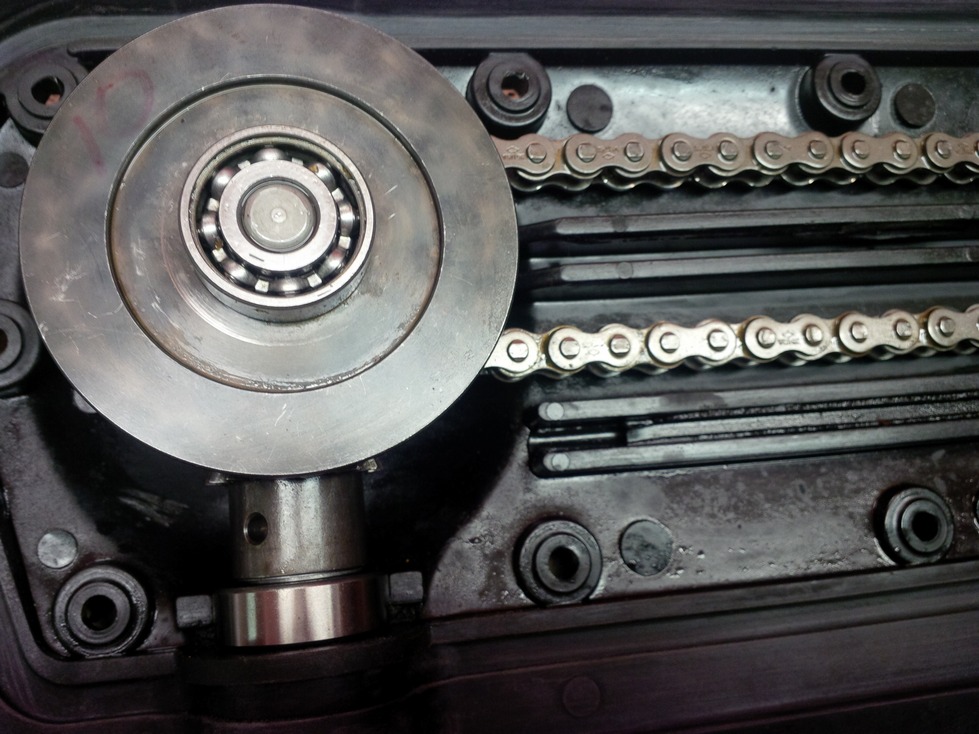 To do your own driveunit repairs, you will need basic mechanical ability, a hydraulic press, specialty tools like gear, and seal pullers, abrasive tools for mechanical removal of old sikaflex adhesive, and high grade marine adhesive to seal the housing upon completion. We offer toll free consultation to help with your Hydrobike repairs, & supply all Hydrobike parts.
Call us at 1-888-403-9012 for expert Hydrobike repairs done to factory specification.
Call 1-888-403-9012 or email to discuss repair issues, order parts, or with any questions. We are here to help get you back on the water as soon as possible!